12 Things to Add to Your To-Do List This Season
1. Clear out the Gutters

Clearing out the gutters prevents clogging and runover, which could damage your roof! The leaves will be falling soon, so make sure your gutters can handle it!
2. Check for Drafts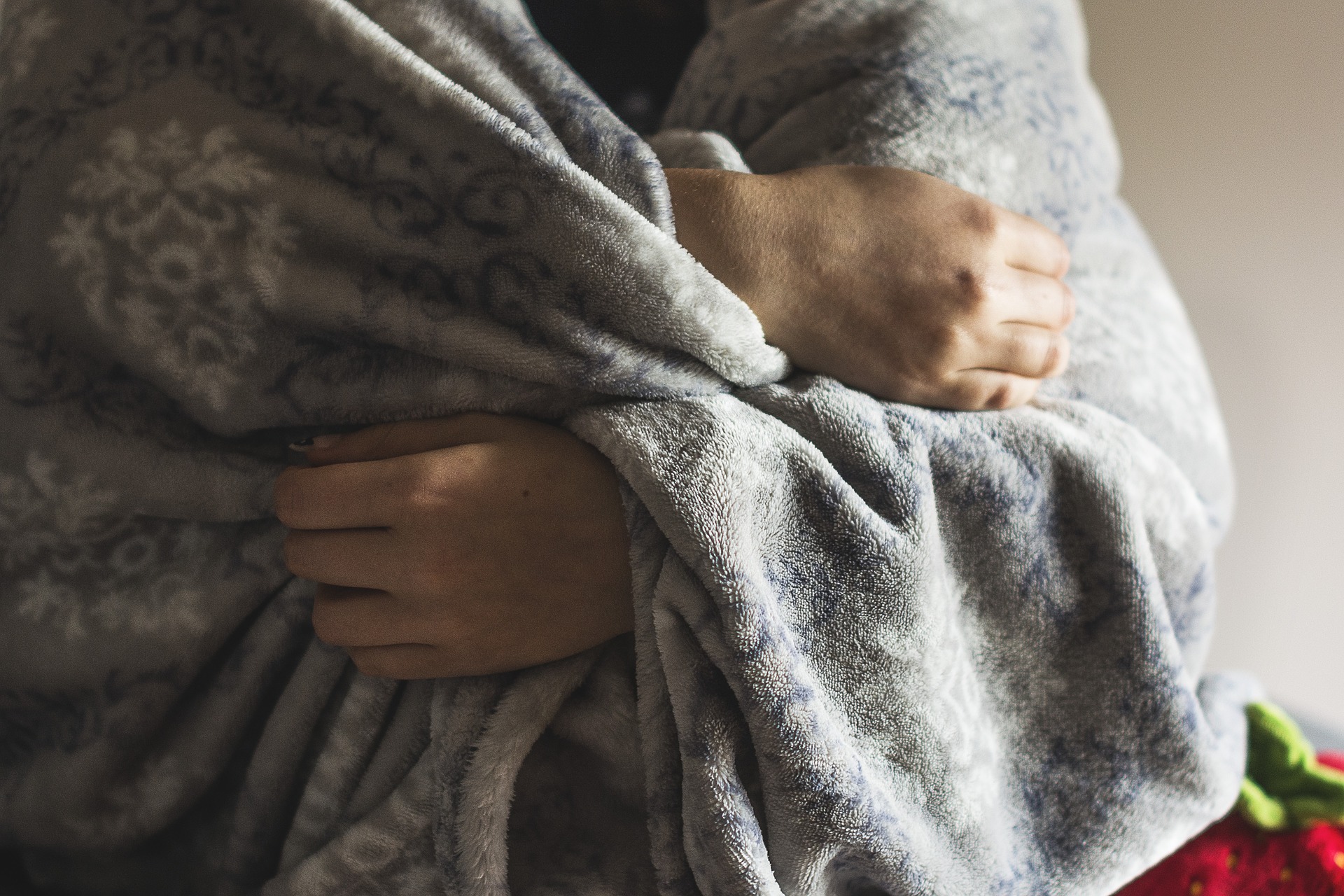 As the seasons change, colder weather draws closer. Be sure to check your house for drafts to save your heater some effort. A more active heater means a higher electric bill…
3.Prune your Outdoor Plants!
Trim your bushes and trees now before it gets too cold. If a tree or bush is too large whenever it gets ice outside, it will damage the whole plant. We may still have a little while before it becomes cold, but doing this now will save you the effort later when the temperature drops.
4. Clean your Chimney!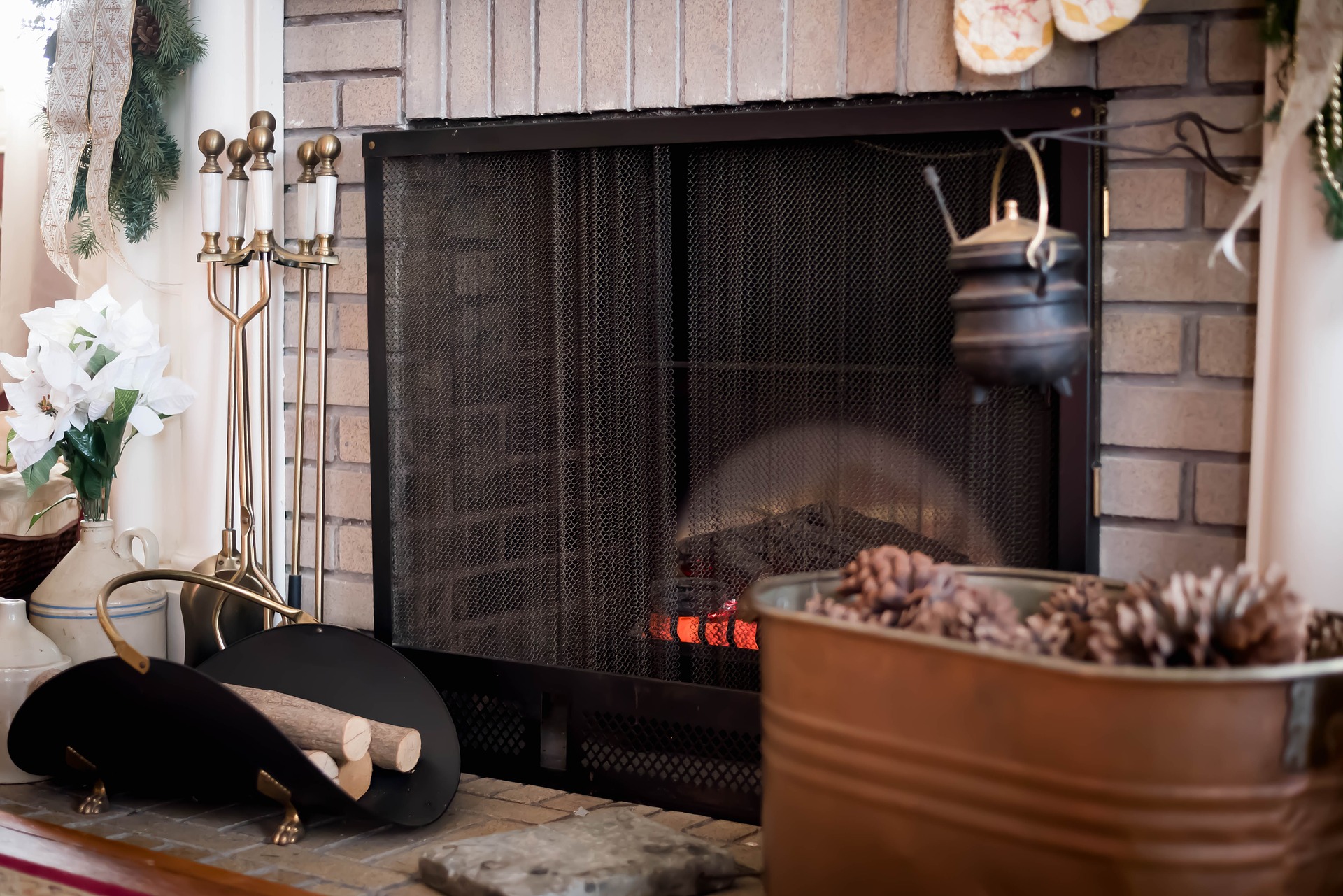 Even if you hardly use your fireplace, you should still preform regular maintenance on it. When the time comes that you do decide to use it, you may not be able to! check for blockages, clear out ash, and move around the damper.
5. Check your Home's Heating System
In the Joplin area, we have been lucky enough this summer to not worry too much about heat. Service your heating system so that you know you will be covered when winter hits.
6. Set a Doormat or Rug by the Front Door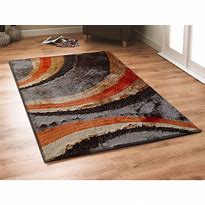 Fall and Winter are big times for having guests over. Save your entryway floors by allowing a place for guests to leave their shoes or wipe them before they come in. Doormats and rugs also provide a level of comfort that will immediately give your guests a cozy feel.
7. Clean and Organize your Garage or Basement
The cold has the strongest effect on a garage or basement. You know that these rooms need to be organized, but if you push it off for too much longer, it will be almost too cold to work! Spend some time now cleaning up, so that you wont have to worry about it in the months to come.
8. Reverse The Fans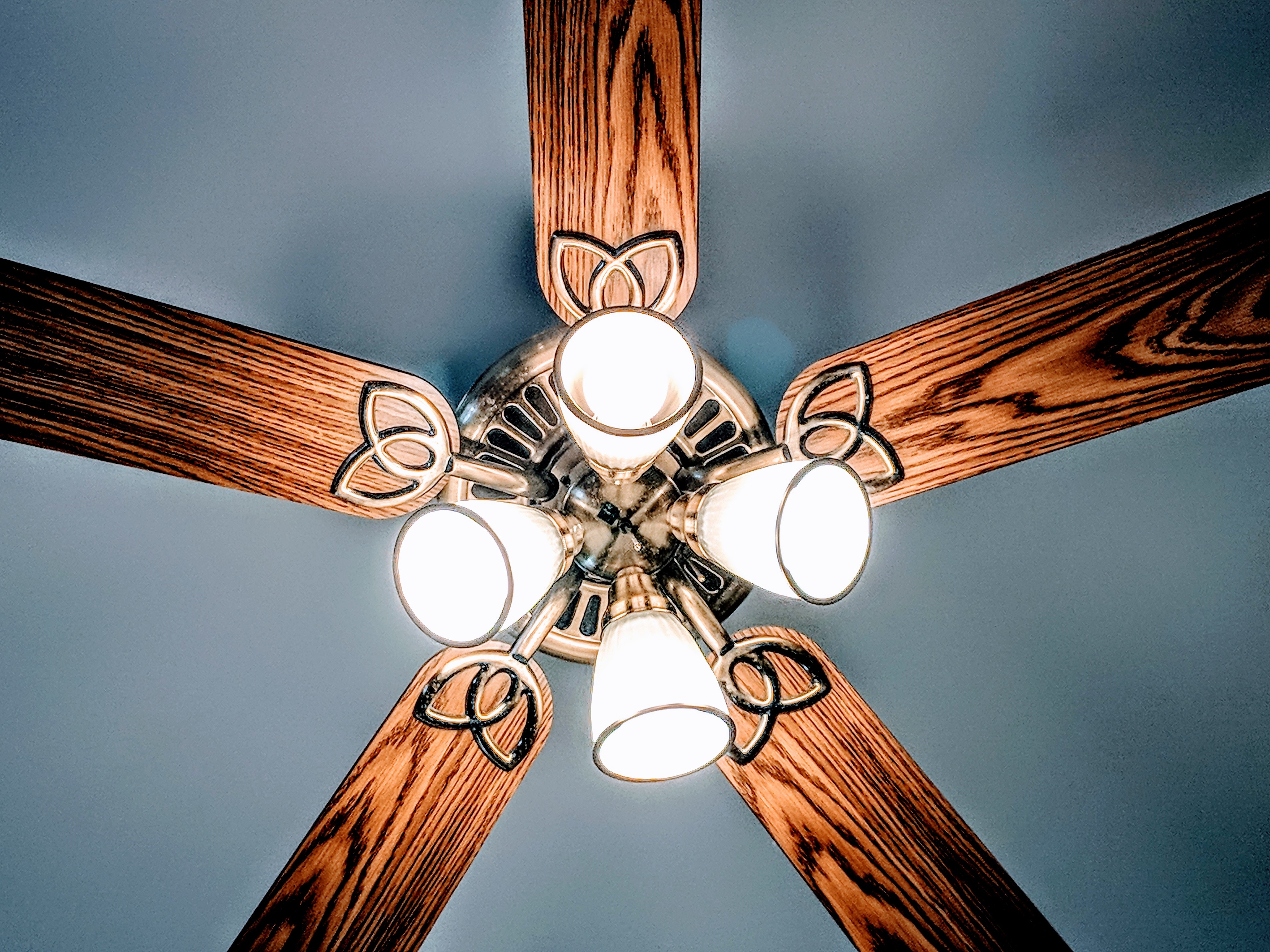 If your ceiling fans have this capability, use it. A reversed fan will push down the hot air in a room. In a very small way, this might help with your energy bill as well.
9. Restock on all Winter Essentials
You will be glad to have extra salt and a shovel handy when the first snow storm turns up. Store these in your garage so that you can have easy access to your driveway when you need it.
10. Make sure your Attic is Air-sealed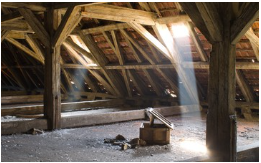 This will do wonders for your energy bill. This task goes hand in hand with making sure there are no drafts in your home. As tedious as this may be to accomplish, it will be worth it.
11. Add Lights to your Yard
As Daylight savings time nears, we will soon have less sun to work with. You may find it advantageous to install lights along an outside walkway.
12. Store your Outdoor Furniture
To keep your outdoor furniture safe from the elements and help extend the lifespan, bring it inside. Putting this furniture somewhere safe will make your yard look nicer over the winter, and preserve the nice look of it!